Rep. Yednock Supports Bill Expanding Loan Repayments to Obstetric Physicians – Shaw Local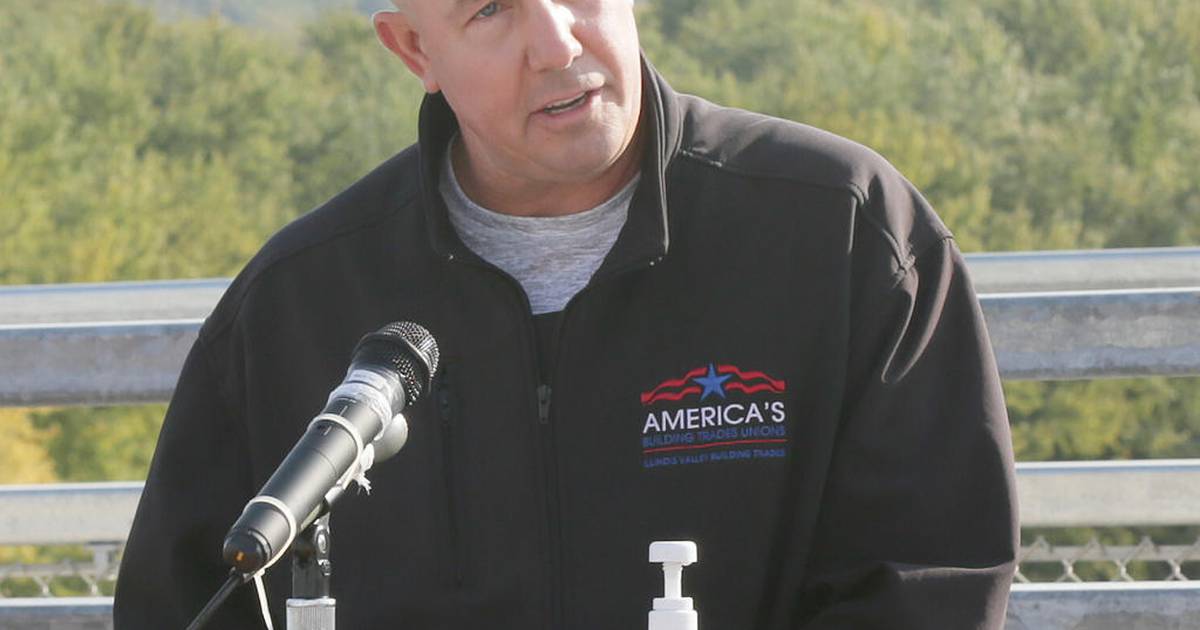 State Rep. Lance Yednock (D-Ottawa) is sponsoring an internal bill focused on health care assistance in rural communities.
To address the shortage of obstetrical services in rural communities, Yednock proposed House Bill 4303 which states that if an obstetrical physician is working in a private rural health clinic in Illinois, they may also be eligible for assistance under of the Law on Loan Repayment Assistance for Doctors. The bill, if passed, would come into effect immediately.
Yednock said the previous law only allowed obstetrical physicians to receive assistance if they were going to work in a 501(c)3 facility.
"It recognizes the expansion of private facilities in rural communities," Yednock said.
Between 2011 and 2021, 198 rural hospitals stopped providing obstetrics services, Tammie Sloup of the Illinois Farm Bureau reported in a recent FarmWeek article.
"I'm afraid to say that's really the story behind the story of the hospital closure crisis. This is the story behind the story of the pandemic, that we are seeing the loss of these services in rural areas, creating virtual deserts of care for very important services," said Michael Topchik, Chief Chartis Center for Rural Health at the Policy Institute of the National Rural Health Association on February 8.
Nearly half of rural hospitals are operating with a negative margin (excluding relief funds), with two rural hospitals closing in 2021, he said. The $12.6 billion in pandemic relief payments helped, but only temporarily.
Yednock said graduate doctors are incentivized to join Northwestern or Loyola hospitals in the Chicago area and that incentives are needed to attract doctors to rural communities.
— Tammie Sloup of the Illinois Farm Bureau contributed to this report.