PitchBook Adds Leveraged Loan and Data Information to LCD Deal Close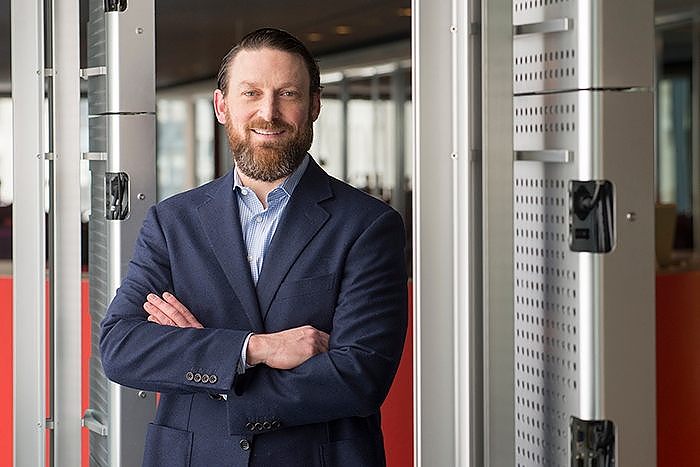 PitchBook's parent company, Morningstar, has completed the acquisition of private debt data provider Leveraged Commentary & Data from S&P Global, creating an integrated research platform that will serve as a one-stop shop for debt news and research. private finance.
LCD is a leading provider of information, analysis and index products that track the leveraged finance market, with a focus on structure, pricing, performance and volume transactions, as well as secondary market performance and private equity leveraged buyouts.
Once the acquisition is complete, LCD will become part of PitchBook, which specializes in research insights and proprietary data on private markets, including private equity, venture capital and mergers and acquisitions.
The transaction, in which Morningstar paid an initial $600 million in cash, subject to adjustments, with an additional conditional payment of $50 million, comes as Morningstar expects increased demand for data on leveraged loans, as well as the expansion of the private credit market.
In recent years, alternative asset managers and corporate borrowers have increasingly relied on debt to finance acquisitions, business growth, working capital and other liquidity needs. Direct lenders lately made aggressive gestures to capture market share from banks and other conventional lending channels. PitchBook's Q1 Global Private Fund Strategies report highlights recent fundraising trends in the market.
Morningstar said it expects to receive an estimated tax benefit from an increased tax base and future deductions as part of the transaction. LCD recorded a turnover of 56 million dollars last year.