Most student loan borrowers made no payments during US freeze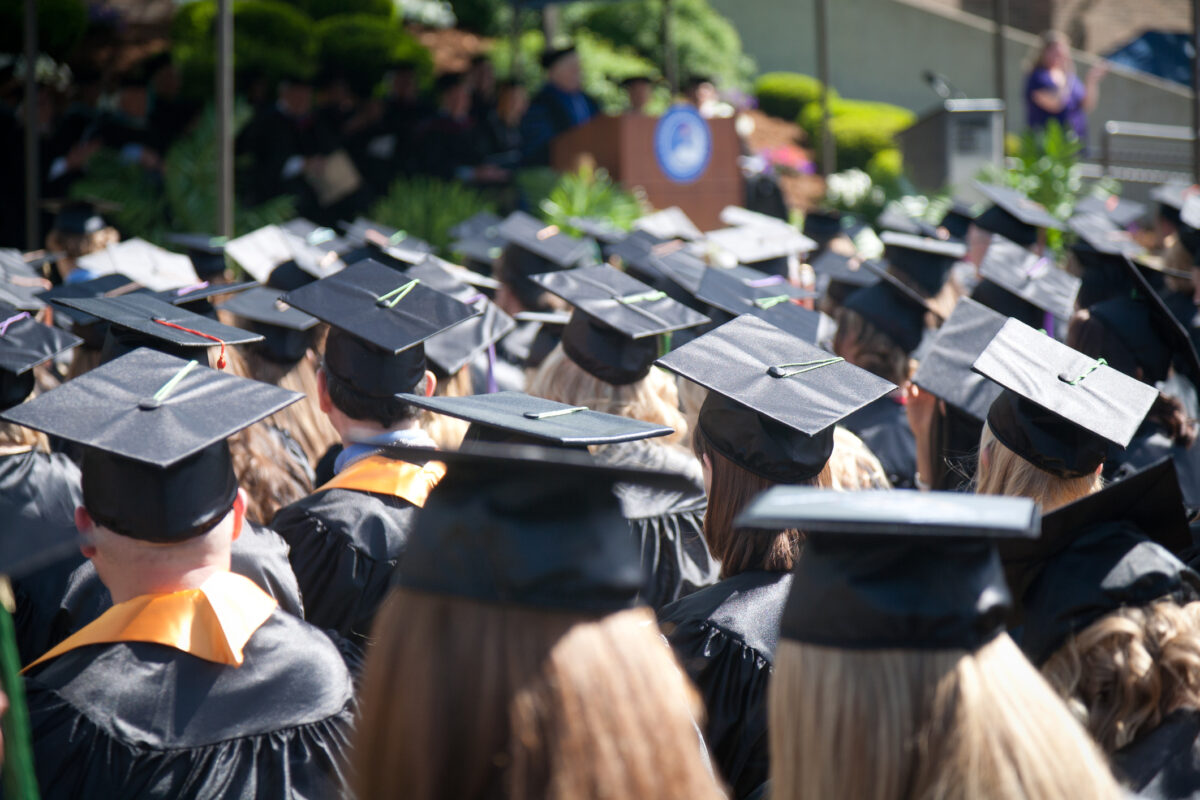 By Alex Tanzi
From Bloomberg News
A majority of borrowers who together hold about $400 billion in federal student debt have made no payments on their loans in the pandemic era, taking full advantage of a freeze put in place at the start of the crisis of COVID-19.
Data from the Federal Reserve shows that 60% of borrowers eligible for forbearance made no payments from August 2020 to December 2021. The US central bank, in an article published in May, suggested that some of these 11 .5 million borrowers may not be able to start paying again once the freeze is lifted.
Forbearance on payments and interest is set to end on August 31 after being extended several times by the Trump and Biden administrations.
"Once the provision expires, there could be a deterioration in credit risk profiles, which could impair this group's overall access to credit," the Fed wrote in its report.
Over 40 million Americans have student debt. But only about 20 million of them had to make payments before the pandemic, averaging around $260 a month. The rest included more than six million borrowers who were in school and exempt from paying, in addition to those who were in their grace period, had a deferment or were in default.
Since the second half of 2021, credit card balances have grown at a faster rate for the group of student debt holders who made no payments during the pandemic. Their debt balances at the end of last year were slightly higher than two years earlier, according to Fed data.
Delinquency rates on their credit cards, as well as car and mortgage debt also increased during the second half of the year.
These are further signs that their budgets may already be stretched and they may be struggling to resume loan repayments.
©2022 Bloomberg LP Visit bloomberg.com. Distributed by Tribune Content Agency, LLC.
The Epoch Times Copyright © 2022 The views and opinions expressed are solely those of the authors. They are intended for general informational purposes only and should not be construed or construed as a recommendation or solicitation. The Epoch Times does not provide investment, tax, legal, financial planning, estate planning, or other personal finance advice. Epoch Times assumes no responsibility for the accuracy or timeliness of the information provided.