Kenya to submit national budget statement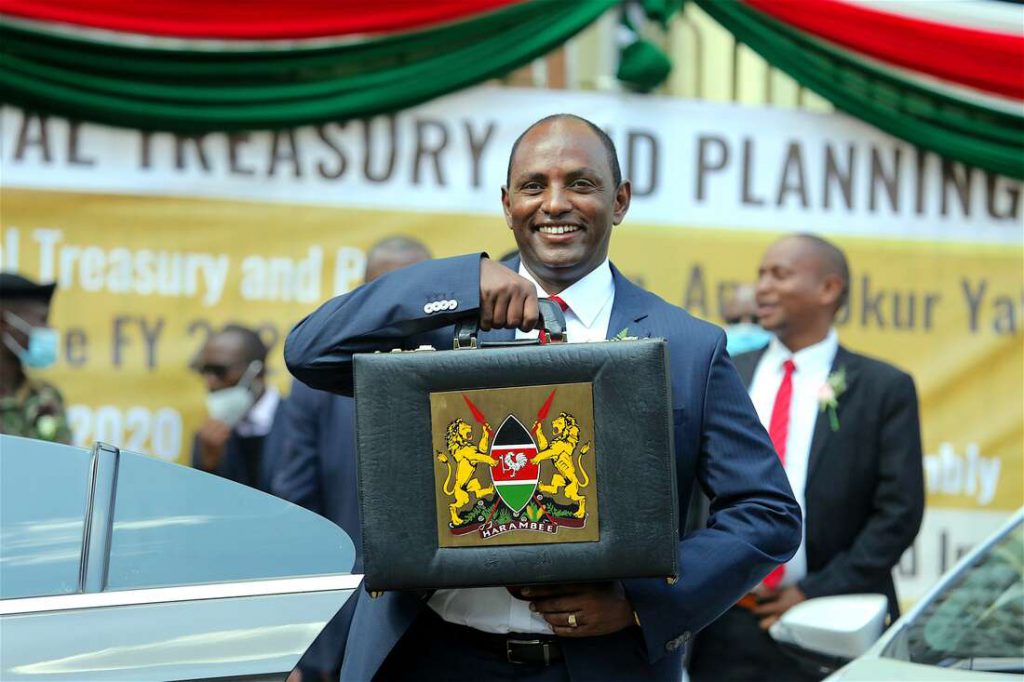 The National Treasury of Kenya will unveil the budget statement for 2022-2023 today. Treasury Cabinet Secretary Ukur Yatani will present the budget
The National Treasury of Kenya will unveil the budget statement for 2022-2023 today.
Treasury Cabinet Secretary Ukur Yatani will present the budget report to the National Assembly of Kenya today after 3:00 p.m. The official statement comes shortly before Kenya's 2022 general election in which incumbent President Uhuru Kenyatta will leave office as the Kenyan constitution bars him from running for a third time.
Expect the Kenyan government to allocate a substantial portion of the national budget to public service programs in a bid to bolster Nairobi's economic recovery plan. Under the plan, Nairobi will spend money to create more jobs in social services – mainly in the law enforcement department – in the short to medium term. By recruiting new police officers, Nairobi aims to tackle high unemployment, especially among its young population, and reduce the country's crime rate by emphasizing security measures.
In addition to this, by allocating a special fund for fuel stabilization programs, Nairobi aims to address the skyrocketing Fuel prices— as well as shortages — which have long been a matter of discontent. Despite Kenya's national efforts to appease motorists, the ongoing Russian invasion of Ukraine will continue to aggravate the global non-renewable energy crisis in the long term.
Wake up smarter with an assessment of the stories that will make headlines in the next 24 hours. Download the daily summary.