GSIS will offer a loan of up to P5M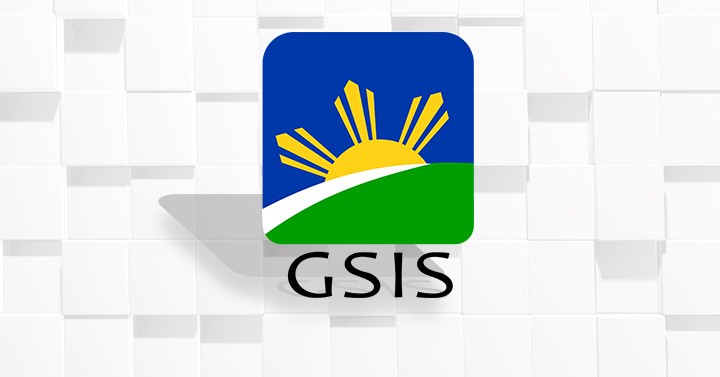 MANILA – The Government Service Insurance System (GSIS) will open the Multi-Purpose Loan (MPL) Plus program on April 23 which offers a credit limit of PHP 5 million. It also extended the maximum payment period to 10 years and relaxed the eligibility conditions for borrowers.
"We have improved the MPL program based on feedback from previous MPL members so that we can offer a loan program that will best meet their needs. Sa MPL Plus, umaasa ang GSIS na plus marami pa yong miyembrong matutulungan," President and Chief Executive Officer (PGM) Rolando Ledesma Macasaet said in a statement on Monday.
As part of MPL Plus, the credit limit has been increased from PHP 3 million to PHP 5 million. The actual amount will depend on the premiums paid and the monthly salary of the borrowers.
The uniform interest rate of 7% calculated in advance will be applied to all borrowers. In the previous MPL, members with less than three years of premiums paid had to pay 8% interest, while those with at least three years of premiums paid 7%.
"About Makakaya (In the best way possible) we will continue to help our members get their finances in order. From the outset, the goal of our loan program is to give our public servants access to cheap credit," added Macasaet.
In addition, the GSIS has relaxed the eligibility requirements for potential candidates.
Previously, members in arrears on their GSIS Financial Assistance Loan (GFAL) and housing loan did not qualify for MPL. Now, under MPL Plus, they will be allowed to apply, but their arrears under GFAL will be deducted from their loan proceeds.
The requirements to apply for MPL Plus are GSIS regular and special members who have paid at least three months of premiums; are not on unpaid leave at the time of the request; and have no pending administrative or criminal case.
In addition, they must not belong to an agency that has been labeled as suspended, and their take-home pay must not be less than the amount required under the General Credit Law after deducting all monthly obligations.
Are eligible for a loan term of 10 years: permanent employees who have at least 10 years of premium payments; members with an existing Home Emergency Loan Program (HELP) account; and Special Members of Agencies with MPL MoUs with GSIS.
Non-permanent government staff who have at least 15 years of contributions, on the other hand, can repay the loan in nine years. Previously, the maximum term of their loan was only five years.
Members can apply for the loan through the GSIS Touch mobile app; GSIS Wireless Automated Processing System (GWAPS) kiosks strategically located nationwide; E-mail; Electronic Member of GSIS Online (eGSISMO); or drop boxes located in all GSIS offices.
"For the safety of our customers and employees, we will only accept deposit at the counter or in person if the GWAPS kiosk is offline, or if the applicant has lost or defective an electronic card (eCard) or multi-purpose identification (UMID); has unreadable biometrics; or is a temporary e-card holder," Macasaet said.
MPL Plus consolidates loan balances and fees for current payroll loans, restructured payroll loans; subsidized salary loan; Assistance with emergency loans; One month summer salary loan; ConsoLoan Plus/Improved ConsoLoan Plus; Member Cash Advance/eCard Cash Advance/eCard Plus Cash Advance; Emergency Home Loan Program (HELP); Education Assistance Loans I and II (EAL I/II); Study now, pay later; Fly PAL, pay later; and loan for the purchase of shares.
In 2021 alone, GSIS was able to pay out PHP 106 billion to 444,425 members who took advantage of MPL.
For further details on MPL Plus, interested borrowers can visit the GSIS website (www.gsis.gov.ph) or the GSIS Facebook account (@gsis.ph); email [email protected]; or call the GSIS Contact Center at 8847-4747 (if in Metro Manila), 1-800-8-847-4747 (for Globe and TM subscribers) or 1-800-10-847-4747 (for Smart, Sun, and Talk 'N Text subscribers). (RP)